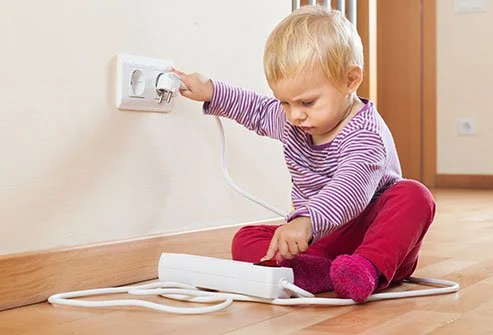 When Darshan called us one fine day, he was looking for a solution for his massively high electricity bills. He was confused and uncertain with bills because of numerous appliances being used at home. After coming across OHM assistant on google, he decided to give us a call. Finally, he had the device installed, and within a few days, he started experiencing the OHM features.
When we decided to take feedback from him, he seemed so happy with our features. He was pleased that he could get day and even hour-wise consumption. While giving feedback, he told us about how he monitors his kid's AC consumption now even when outside the house and immediately calls them to switch it off when they use it unnecessarily.
He has been able to verify if his 4 and 5 stars rated products actually function as promised and enjoy controlling and reducing consumption. He believes it to be an electricity meter in your hand. All thanks to our OHM assistant!!